Garden Lantern Wall Lights 
---
GARDEN, METALWORK, LIGHTING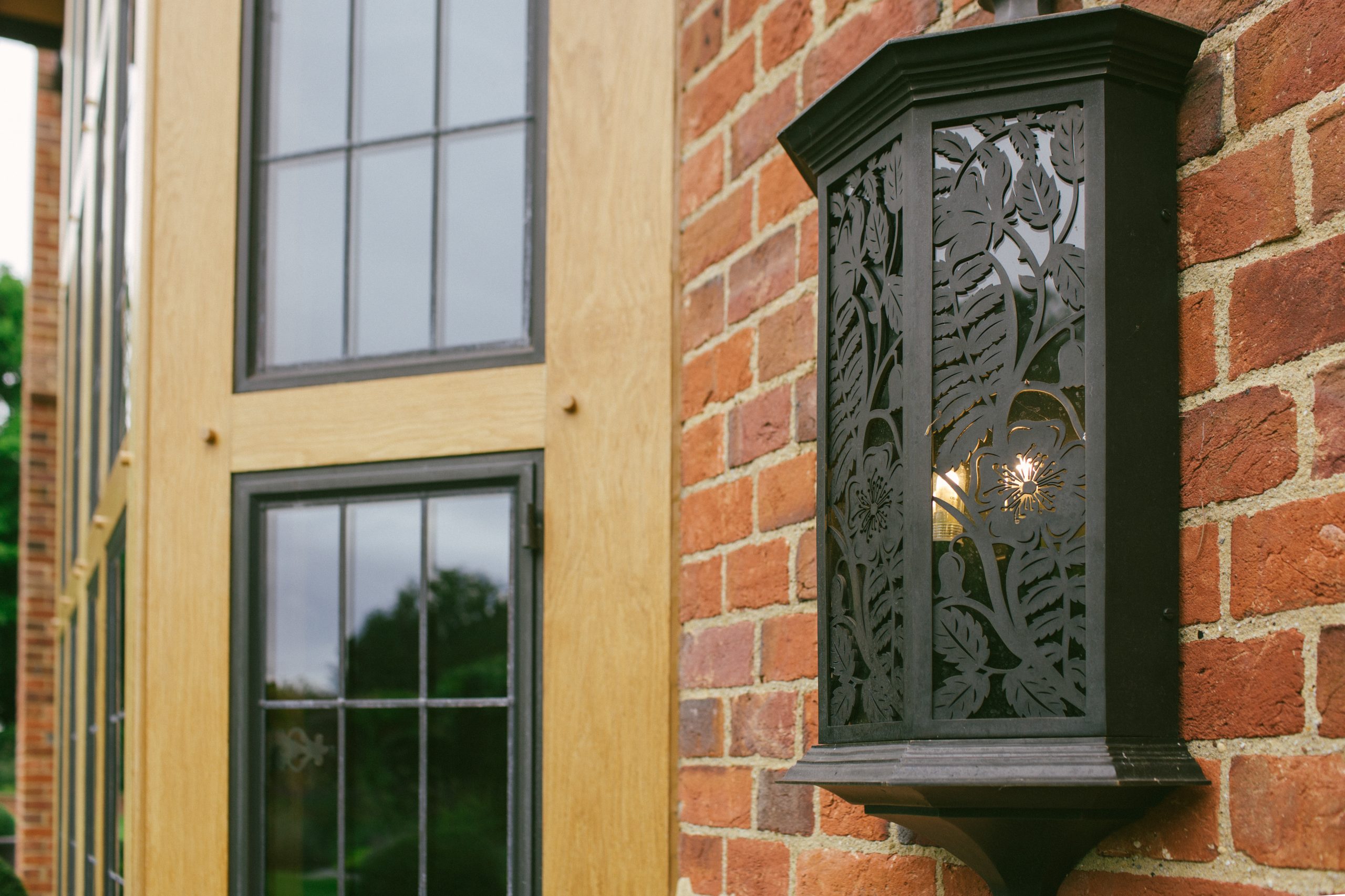 These beautiful large bronze wall lanterns were born out of our client's frustration in not being able to find garden lighting that was unique or special enough to spark his interest. Instead, he came to us to design a bespoke fixture that would compliment the architecture of the house and add the personal touch that he was after. The design incorporates classical mouldings to the top and bottom of the lantern with a central tripartite glazed section and perforated decorative panels designed to illuminate from inside.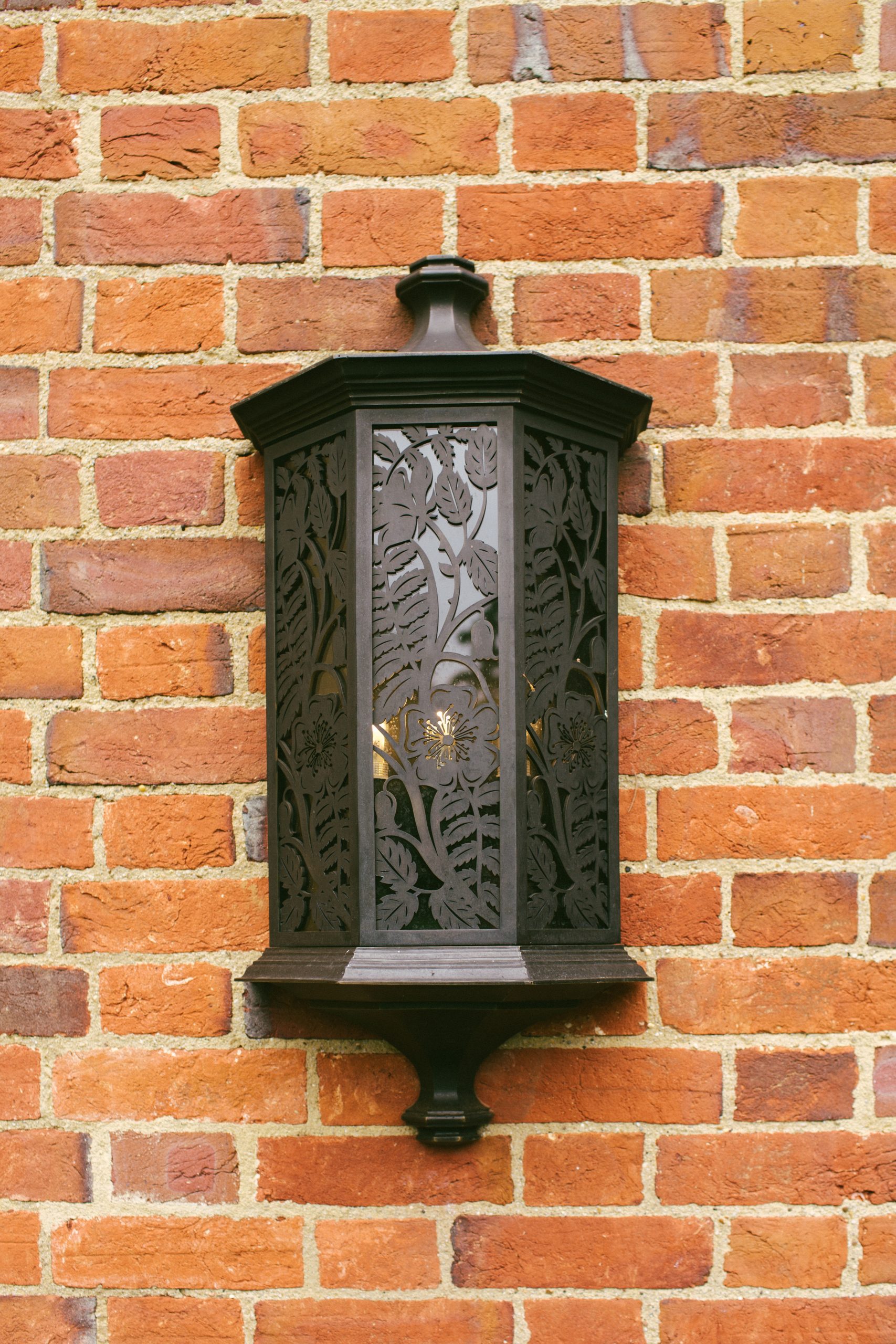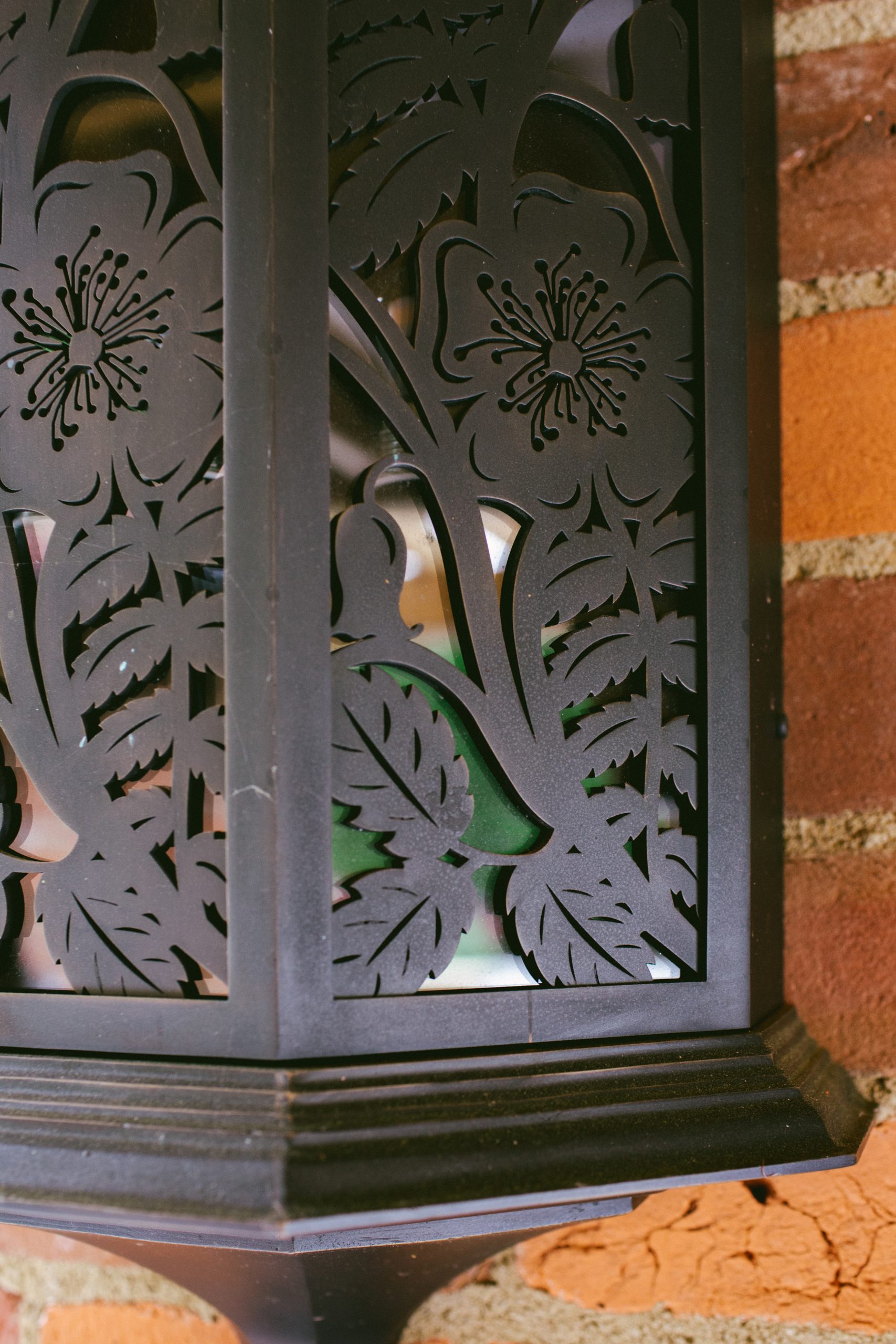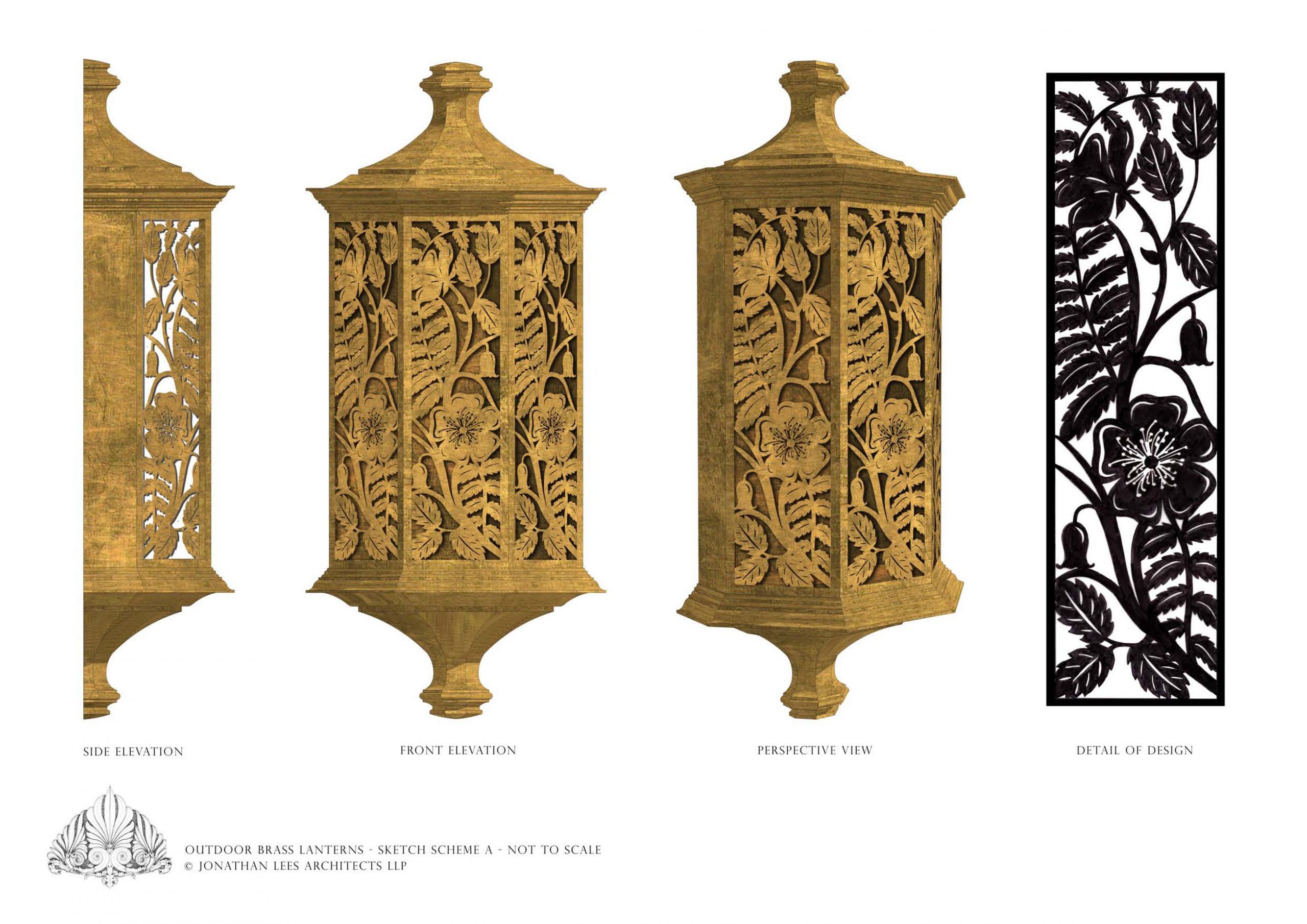 The perforated decoration of rambling dog roses, fern leaves and bluebells have become a fond motif of our studio.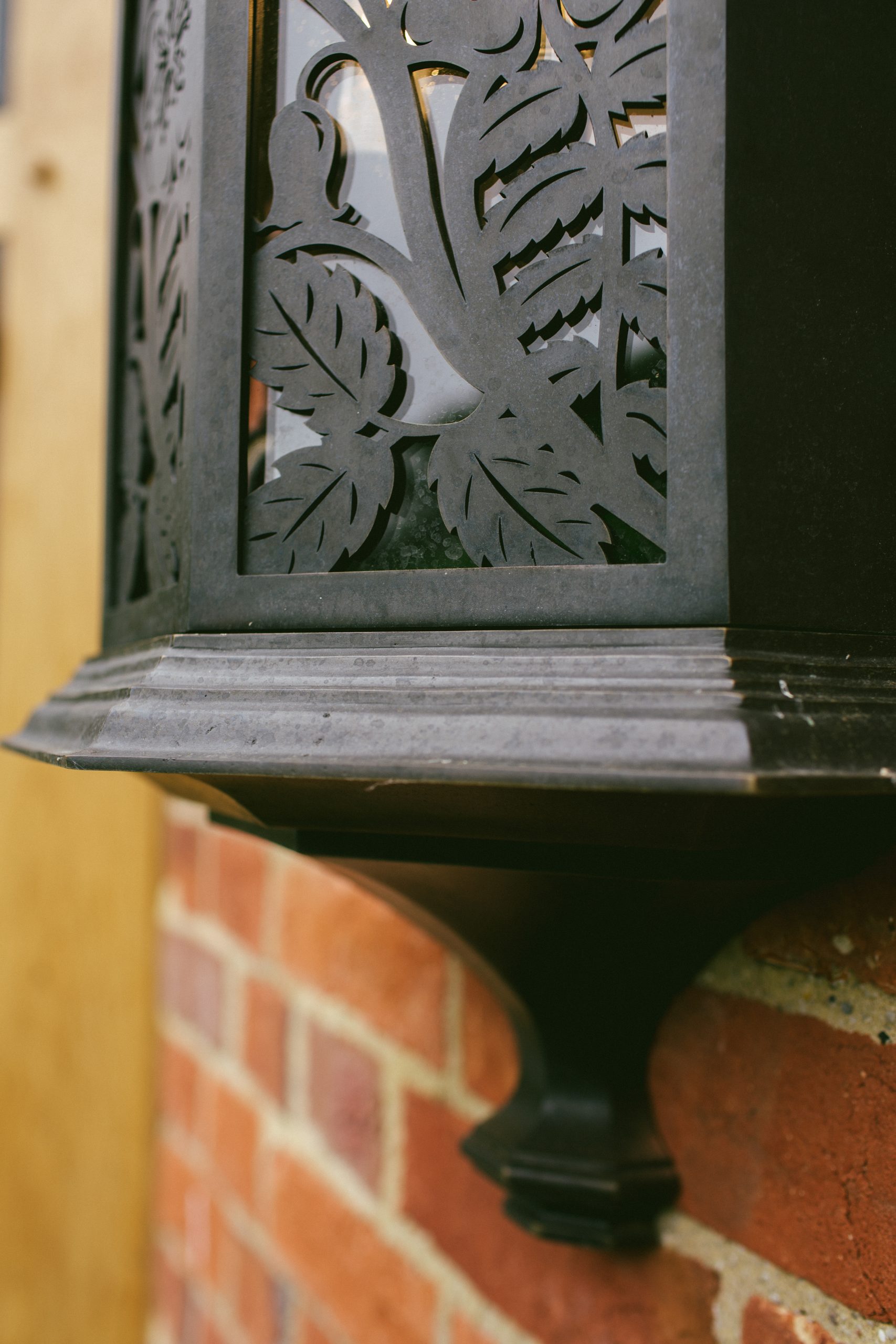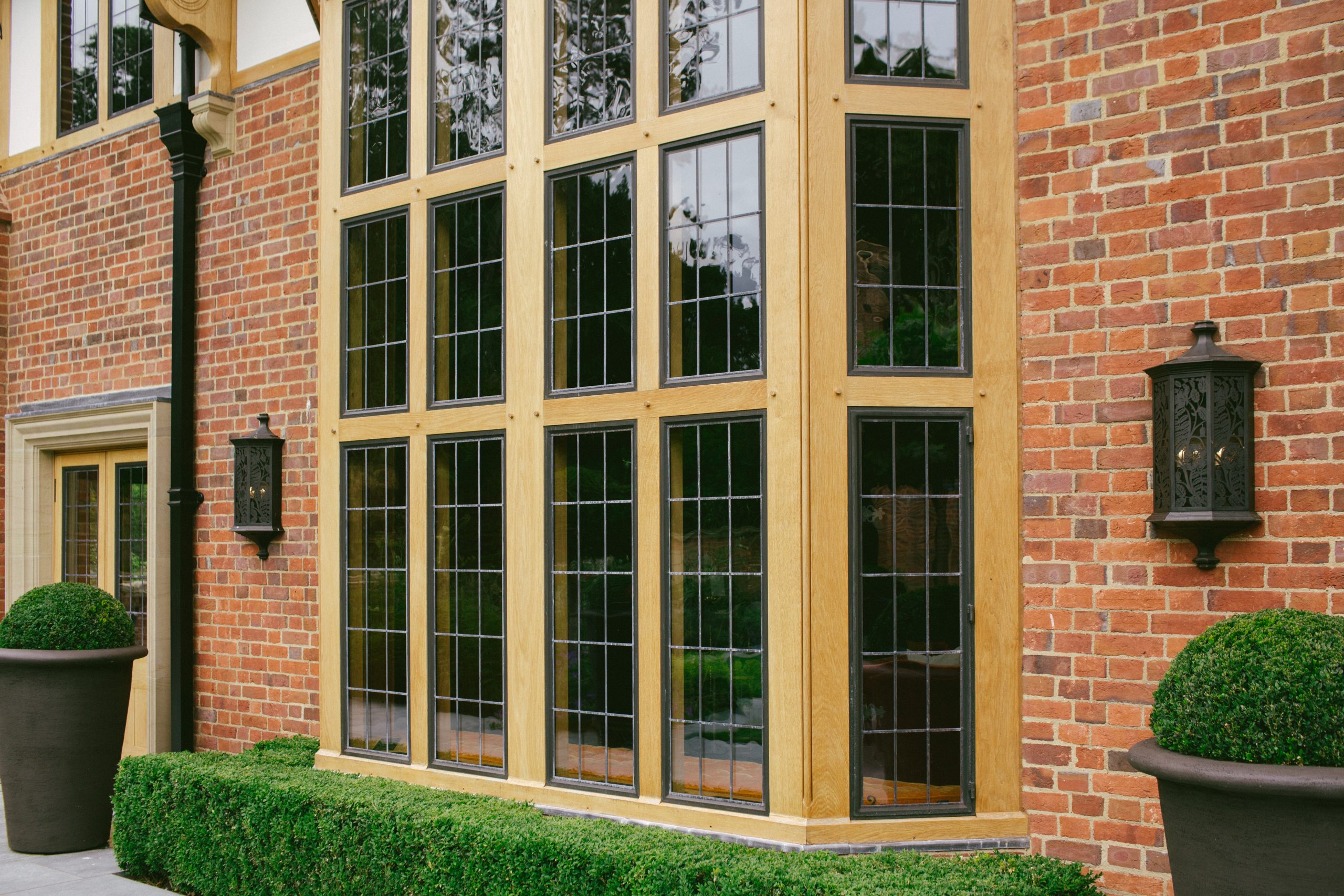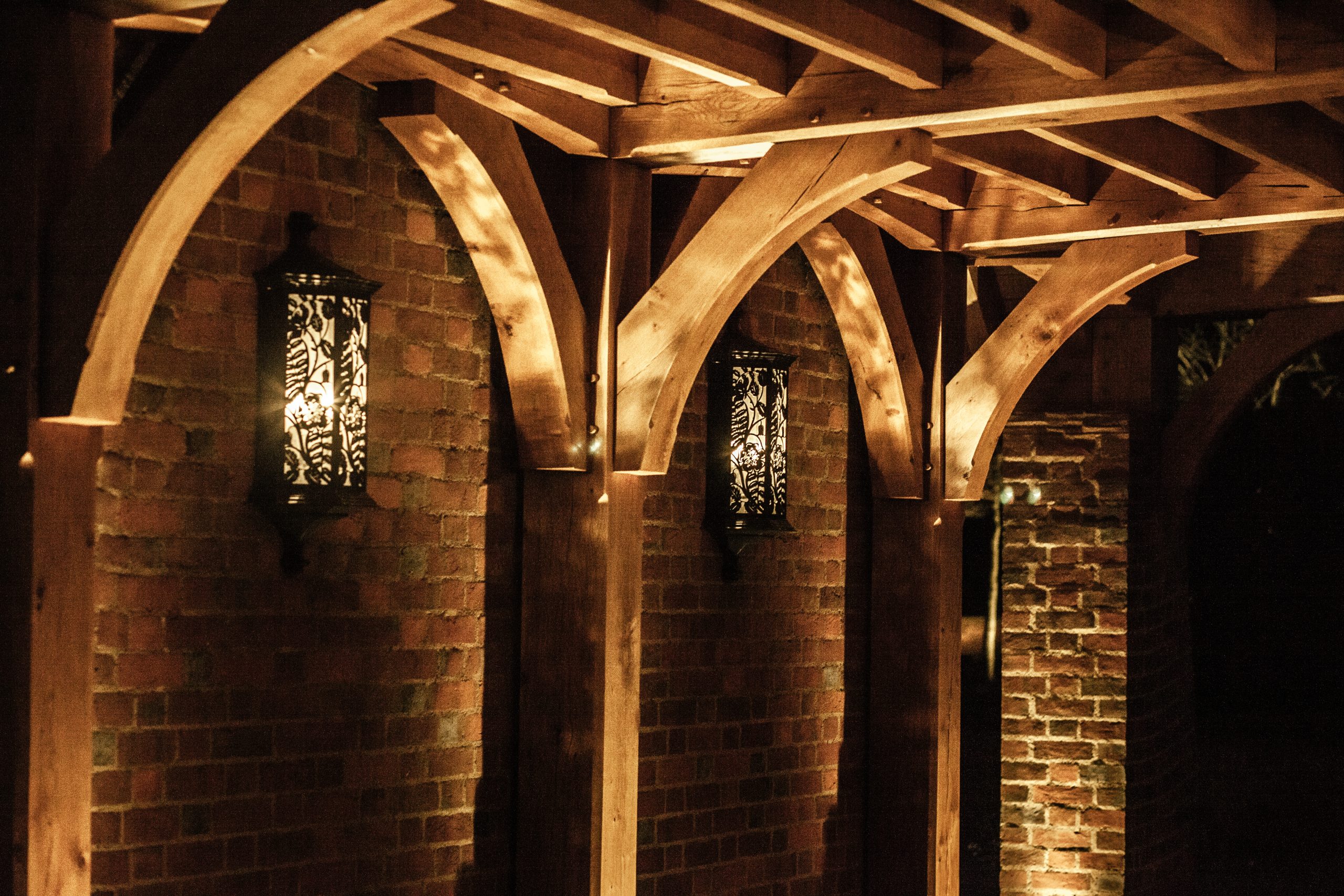 For bespoke designed items call or email Jonathan Lees Architects for an initial consultation.
01173 790079 
info@jonathanleesarchitects.co.uk